Canadian Crown Jewels
on Ocean Navigator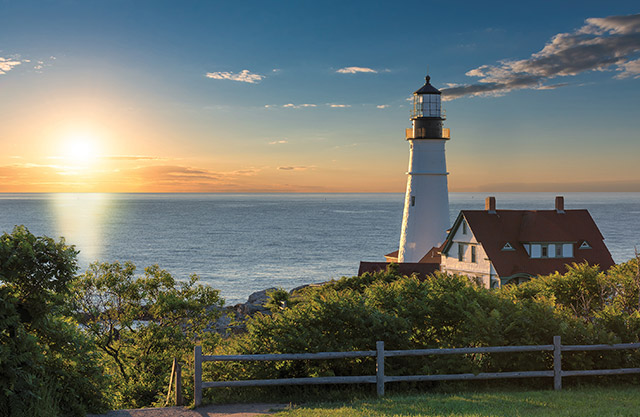 Phenomenal experiences lay in store for those who choose this epic 11-day adventure. Relish the charms of Montreal on your pre-voyage hotel stay, then prepare to be dazzled as the ship gets underway. On this trip, a naturalist joins us on board to enhance the sheer joy of gliding upon the St. Lawrence estuary – deep and teeming with marine life, including blue and beluga whales. The balance of the journey unwraps the gifts of Canada's easternmost provinces, and proffers the pleasures of Portland, Maine, including shopping in the Old Port District.
About American Queen Voyages

The mighty rivers of the United States of America once served as the great highways of early exploration and inspired dreams of discovery. Today, American Queen Voyages re-creates the same sense of wonder, excitement and inspirations with all the convenience and comfort of modern luxury aboard the most elegant riverboats in the world, the
American Queen,® American Empress,® American Duchess™
and
American Countess™
. Traveling in the wake of legends, guests are transported to an era
...